AviationOnline
for EASA Part-66 & Groundschool
AviationOnline
for EASA Part-66 & Groundschool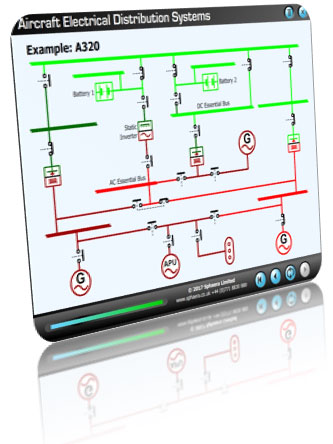 ---
Need Comprehensive Study Material for Other EASA Part-66 Subjects?
EASA Part-66 Study Material
Fully Comprehensive and UK CAA Approved!
Our EASA Part-66 study material has been continuously developed through classroom use over the last 10 years and is fully endorsed and regulated by the UK CAA on annual basis. Packages are available for Cat A, Cat B1 or Cat B2.
The material can be supplied as high quality printed books, or in electronic form which can run on any device (tablet, smartphone or any computer).